OUR  UNDERDOG FB PAGE HAS BEEN HACKED!
We have NO ACCESS to our FB page. Please DO NOT post, click on the links, respond, or send money on the FB page.
The FB link on this website has been DEACTIVATED.
Please use this site for donations and applications. This website has multiple authentication steps, firewalls, and country blocking. We will post an update here when we gain control of the FB page. 
WE NEED FOSTER HOMES.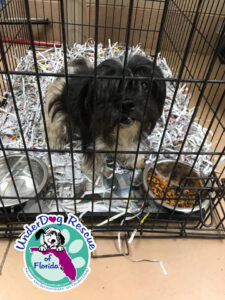 We are experiencing a DRASTIC  increase in owner surrender requests. Several had been adopted from local shelters who are no longer accepting dogs.  We are a small breed dog rescue.  WE NEED MORE FOSTER HOMES.
We need responsible, caring individuals who can provide a safe home for our rescue dogs from intake through adoption. Most of our foster homes are local, Sarasota/Bradenton/Venice. We do have foster homes homes in Tampa/St Pete, but the challenge is getting our dogs to Bradenton/Venice for medical/vetting appointments.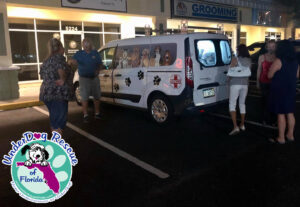 IF YOU ARE INTERESTED IN BECOMMING A FOSTER HOME please complete an online foster application at the top of this page. We will ask you for a vet reference and home visit. There is nothing more important than the safety and well being of our dogs. Please consider fostering.
WE ARE A NON-PROFIT 501(C)3 ORGANIZATION.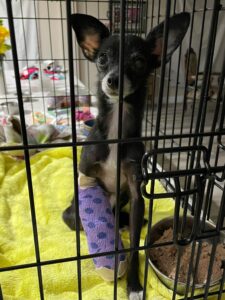 We are an ALL VOLUNTEER rescue.  Every cent donated toward these needy dogs will help to pay their vet bills. We do not have a shelter. All UnderDogs are living in foster homes in the Bradenton, Sarasota and Venice area.
Your contributions will enable us to save more lives. Any amount is greatly appreciated.
Underdog Rescue Of Florida
POB 351 Bradenton, FL 34206
This is a non-emergency message line checked 3 times a week. The quickest way to reach us is by email.