THE GIVING CHALLENGE 2022
Your love and support has been overwhelming. Your generous donations are very much appreciated and will save so many lives! Because of you, we raised $45,498.00 including matched donations. THANK YOU.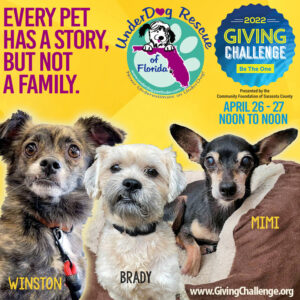 We appreciate you BEING THE ONE during the Giving Challenge April 26-27 from noon to noon. We are a non-profit 501(c)3. Your generous donations help us provide, food, medications, heartworm prevention, heartworm treatments, various surgeries, vaccinations and spay and neuter surgeries for our rescued dogs from various awful and ghastly situations. We save lives like Winston, Brady and Mimi to name a few.
The Giving Challenge is hosted by the Community Foundation of Sarasota County, with giving strengthened by The Patterson Foundation. We are eternally grateful for their support! Click on the image to donate or CLICK HERE.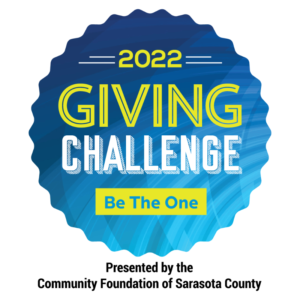 WE ARE A NON-PROFIT 501(C)3 ORGANIZATION.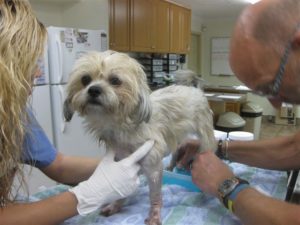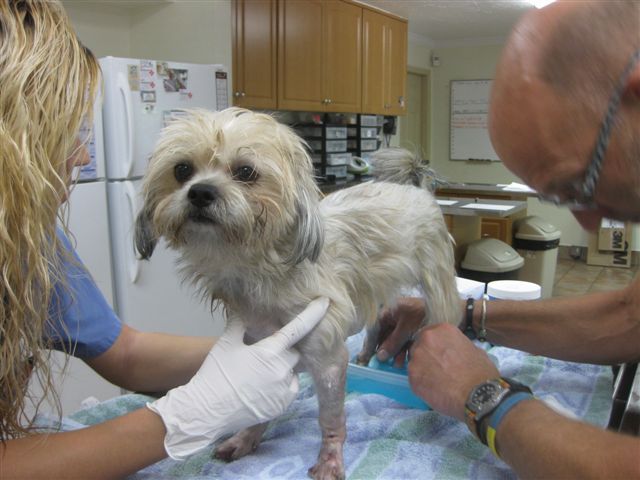 We are an ALL VOLUNTEER rescue.  Every cent donated toward these needy dogs will help to pay their vet bills. We do not have a shelter. All UnderDogs are living in foster homes in the Bradenton, Sarasota and Venice area.
Your contributions will enable us to save more lives. Any amount is greatly appreciated.
Underdog Rescue Of Florida
POB 351 Bradenton, FL 34206
This is a non-emergency message line checked 3 times a week. The quickest way to reach us is by email.