WE ARE A NON-PROFIT 501(C)3 ORGANIZATION.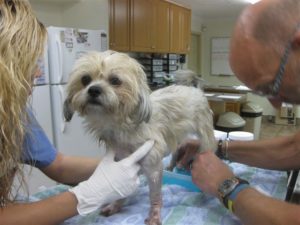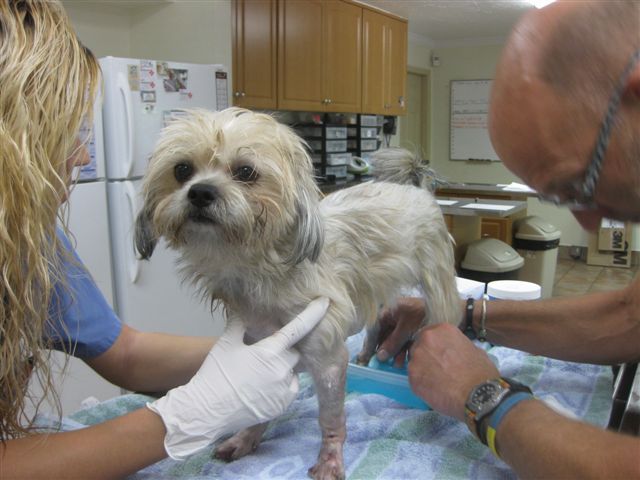 We are an ALL VOLUNTEER rescue.  Every cent donated toward these needy dogs will help to pay their vet bills. We do not have a shelter. All UnderDogs are living in various foster homes from Tampa to Naples
Your contributions will enable us to save more lives. Any amount is greatly appreciated.
Our Next Meet and Greet is Saturday, July 6, 2019
Our next event will be held at Pet Supermarket on Saturday, July 6, 2019 from 10:00 am till 2:00 pm. Their address is 4238 53 Ave E, Bradenton, FL 34203.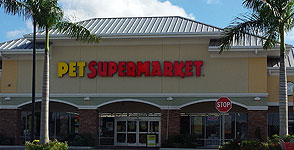 Pet Supermarket is located on State Rd. 70 in the new Publix shopping center at the north end of Lockwood Ridge Road. There will be several UnderDogs on hand who are eager to meet you! For an opportunity to be "pre-approved", please fill out an online application now. We are looking forward to seeing you there!
Pawsitively Paws Adoption Event June 15, 2019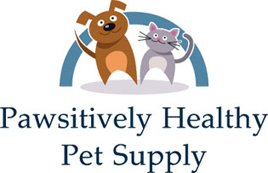 Join us Saturday, June 15, for an UnderDog Rescue Adoption Event! Come meet adorable and ADOPTABLE dogs here at the store from 10-2!
Pawsitively Pets is located in the Bennett Plaza next to Riccos Pizza. The address is 5238 E State Road 64, Bradenton, FL 34208. Phone:941-745-8511.
Fill out an online application to get pre-approved. See you there!
Underdog Rescue Of Florida
P.O. Box 351 Bradenton, FL 34206
This is a non-emergency message line checked 3 times a week. The quickest way to reach us is by email.