WE ARE A NON-PROFIT 501(C)3 ORGANIZATION.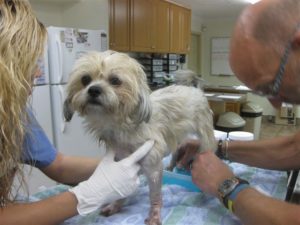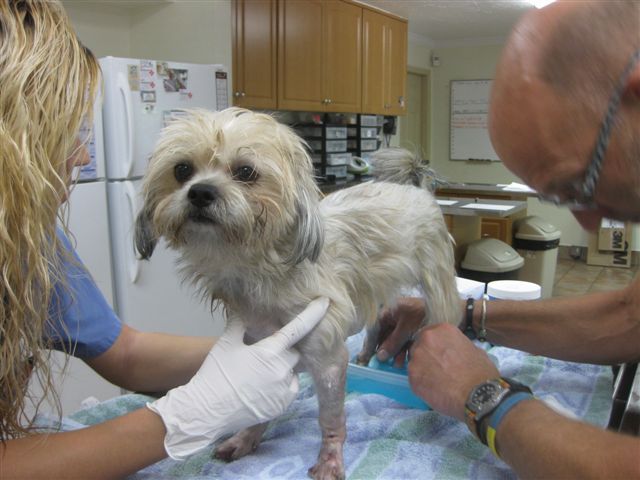 We are an ALL VOLUNTEER rescue.  Every cent donated toward these needy dogs will help to pay their vet bills. We do not have a shelter. All UnderDogs are living in various foster homes from Tampa to Naples
Your contributions will enable us to save more lives. Any amount is greatly appreciated.
Underdog Rescue Of Florida
P.O. Box 351 Bradenton, FL 34206
This is a non-emergency message line checked 3 times a week. The quickest way to reach us is by email.